The simplicity of medical imaging, everywhere
Trice provides an innovative cloud based communication, image management, and documentation solution called Tricefy for medical professionals.
One Service Many Possibilities
Securely Connect Any Imaging Device to Tricefy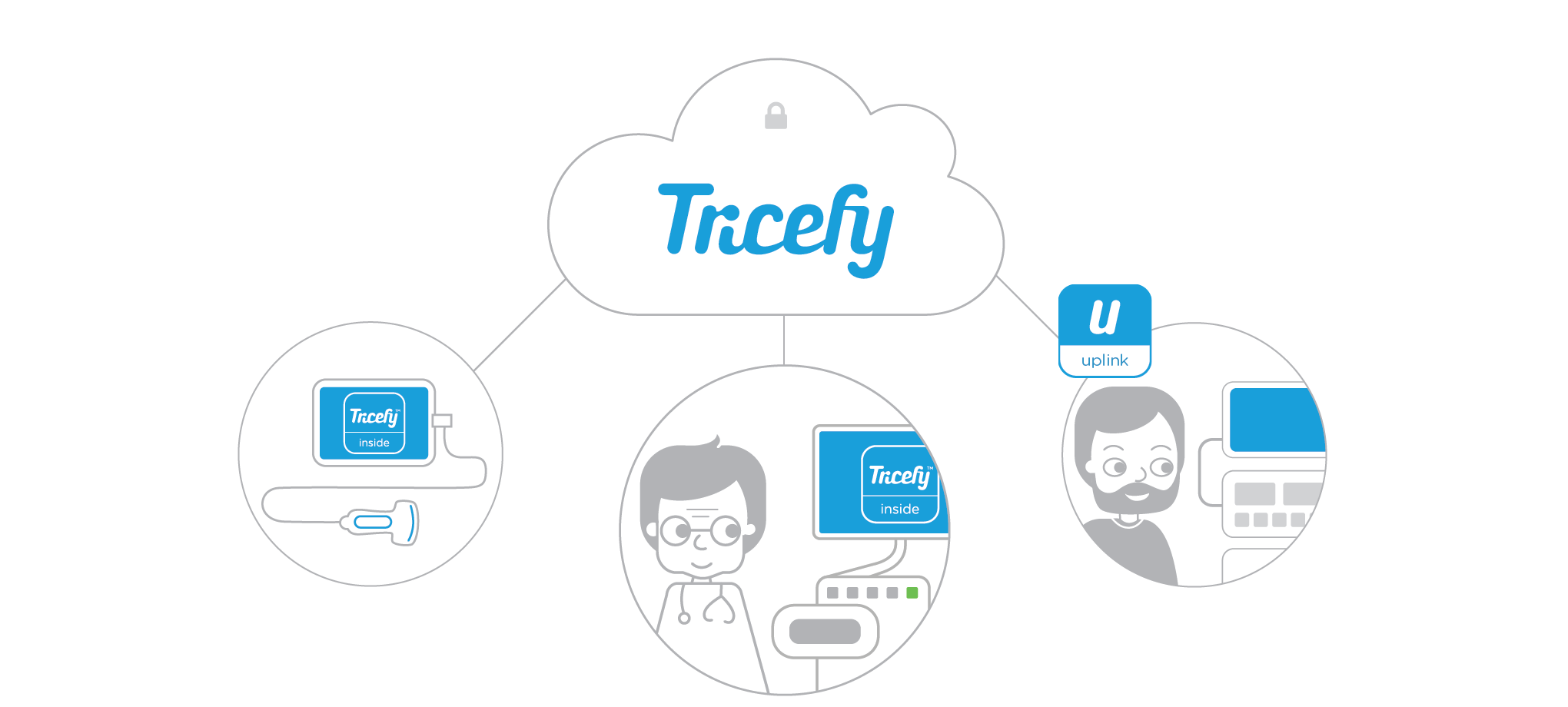 Connecting your imaging device has never been easier. All you need is a Tricefy™ Uplink, and an Internet connection. Tricefy Uplink is either already integrated on your imaging device or it can be downloaded and installed separately. We provide remote installation support to make sure that you are ready to go in less than 30 minutes.
Archive Images, Clips and Reports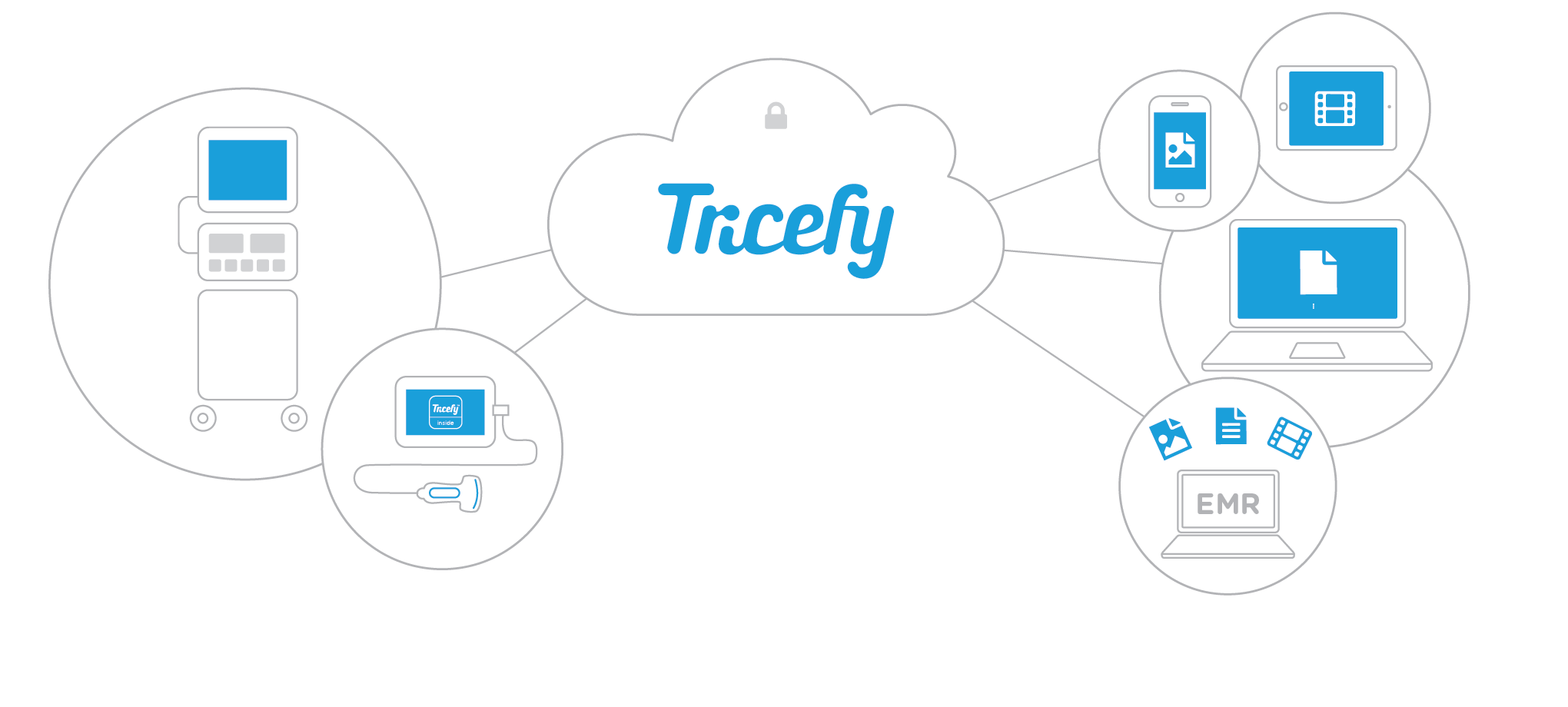 Host your medical data at one of our professionally managed data centers around the world. Access your examination results anytime, anywhere and from any device.
Share Exams with Patients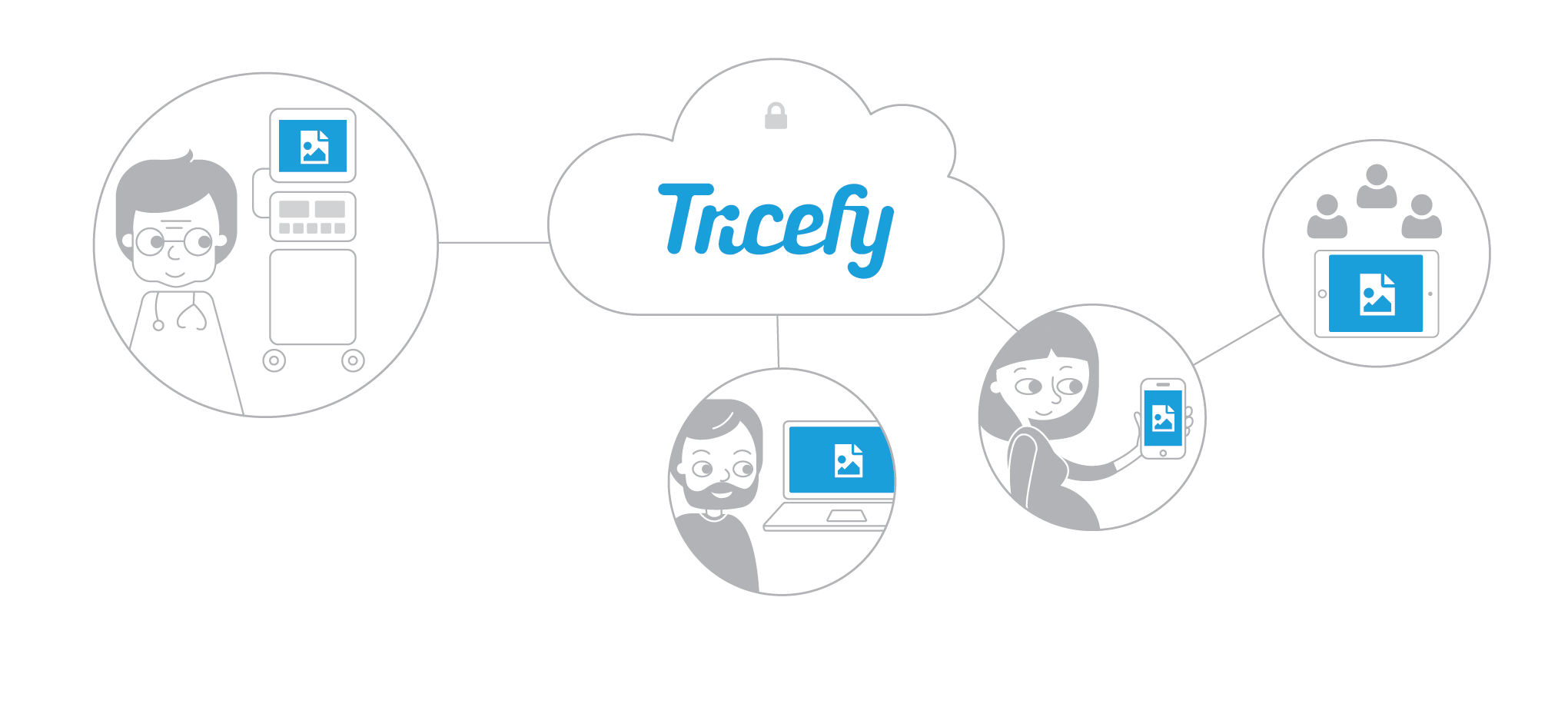 Share images, clips and reports with the push of a button directly on your imaging device or from the Tricefy application. Your patients can then share them with family and friends.
Collaborate with Colleagues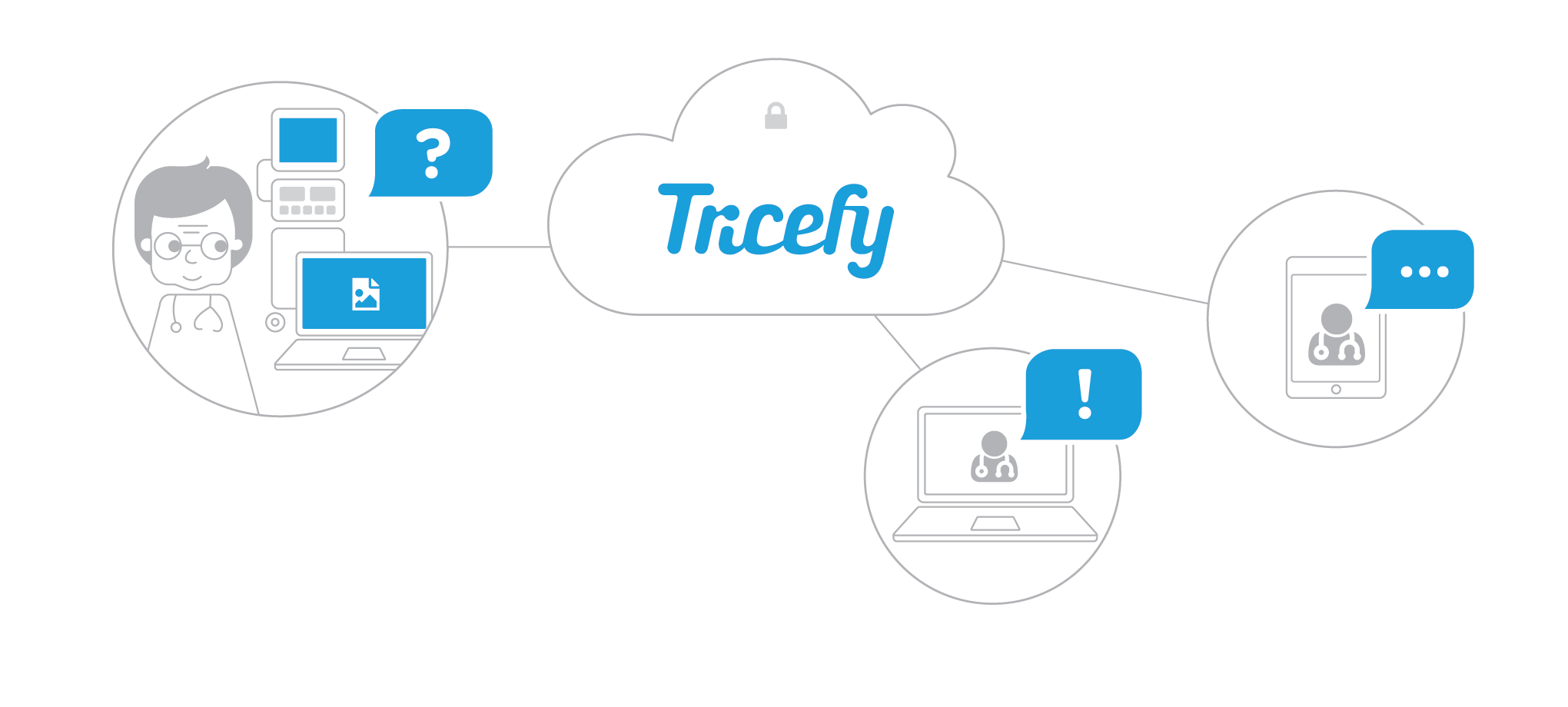 Collaborate with referring physicians, outside providers, scholars and industry professionals instantly for a second opinion, research, or education.
Document Your Examination Results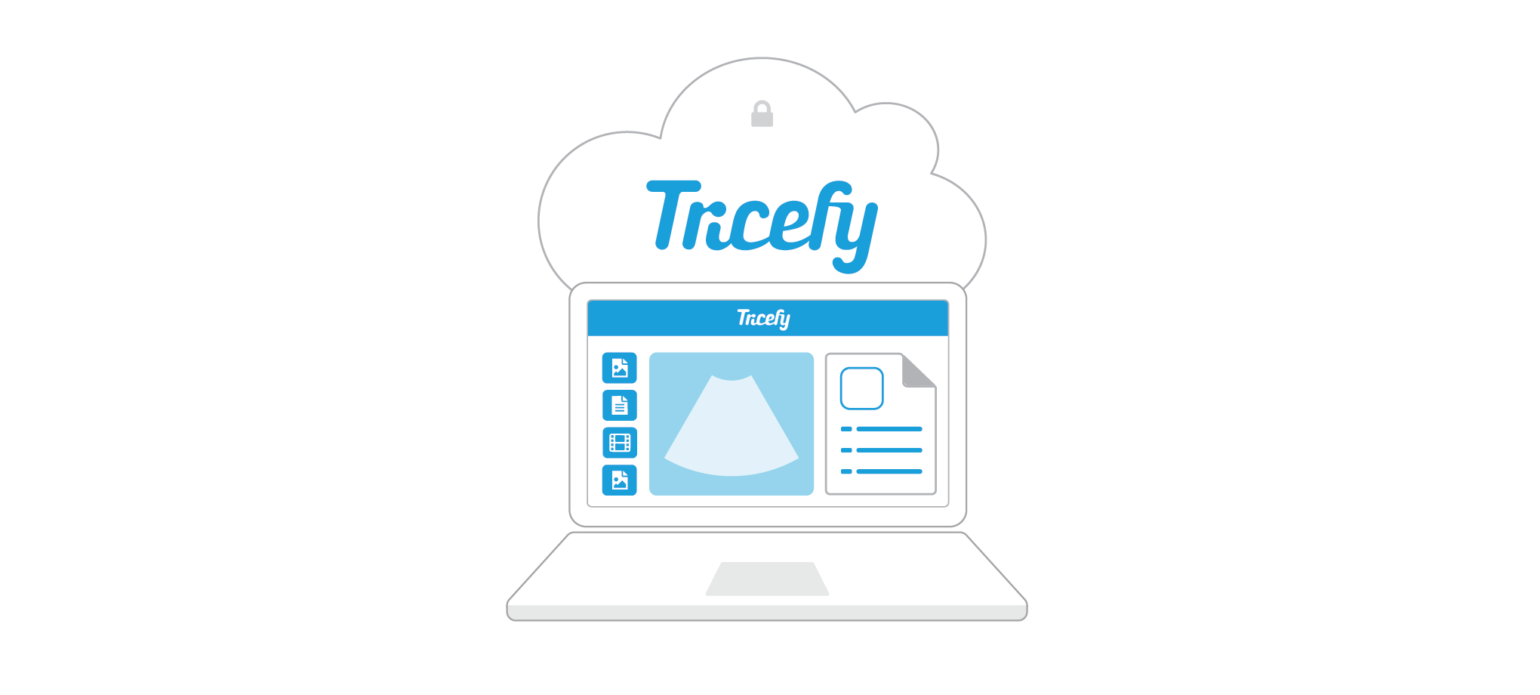 Experience our new Adaptive Reporting in Tricefy. Start with one of our standard templates and adapt them to your needs using our intuitive tools. We can even assist you in building the report of your dreams.
Integrate Tricefy Into Your IT Infrastructure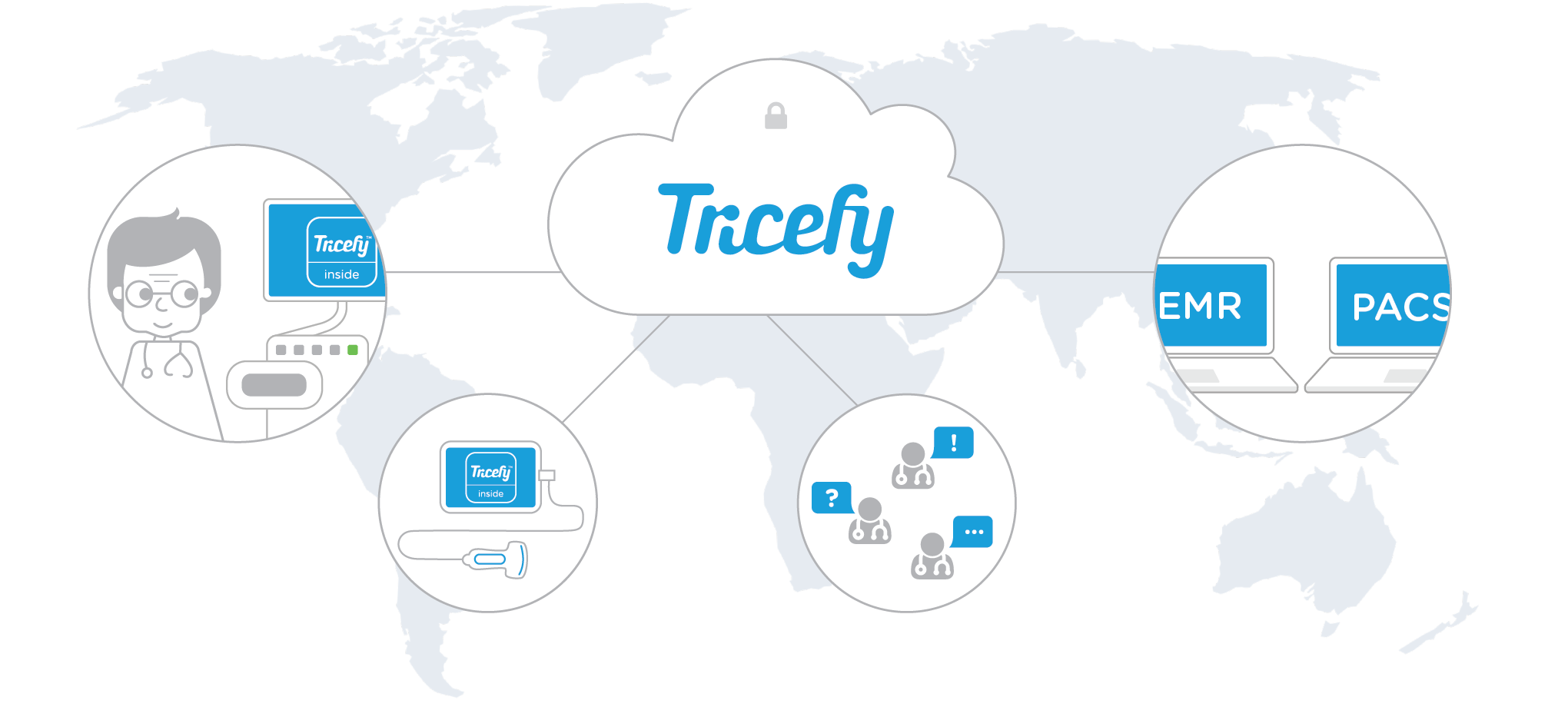 Access your medical images from your EMR system. Route images from anywhere into your local PACS. Share any documents and images directly from your EMR or PACS securely with anyone outside of your hospital.